While renovating your bathroom, it's important to select the right contractor for the job. Here are ten tips for selecting the right bathroom renovation specialist:
Are you looking to renovate your bathroom? You're not alone. Bathroom renovations are one of the most popular home improvement projects, and for a good reason. They can add value to your home and make a great first impression on guests. But with so many renovation companies out there, how do you know which one is right for you? We've put together ten tips that will help guide you through selecting the best company for your project. Let's scroll down and find out:
1. Do your research
The first step is to conduct thorough research. Start by reading reviews of different renovation companies, both online and in print. This will give you a good idea of what to expect from each one.
2. Ask around
Another great way to find a good renovation company is to ask around. Ask your friends, family, and neighbors for referrals. They're likely to have had a good or bad experience with a renovation company in the past and will be happy to share their thoughts.
3. Get quotes
Once you've narrowed down your list of potential renovation companies, get quotes from each of them. This will give you a good sense of how much each company charges for its services.
4. Check references
Don't just take the company's word for it. Ask for references and contact them to find out their experience working with the renovation company.
5. Meet with the company
Before you sign any contracts, make sure you meet with the company in person. This will give you a chance to ask questions and feel for the company's team and their work ethic.
6. Ask about insurance and licensing
Be sure to ask the company about their insurance and licensing. This will help you ensure that you're working with a reputable company.
7. Get a written contract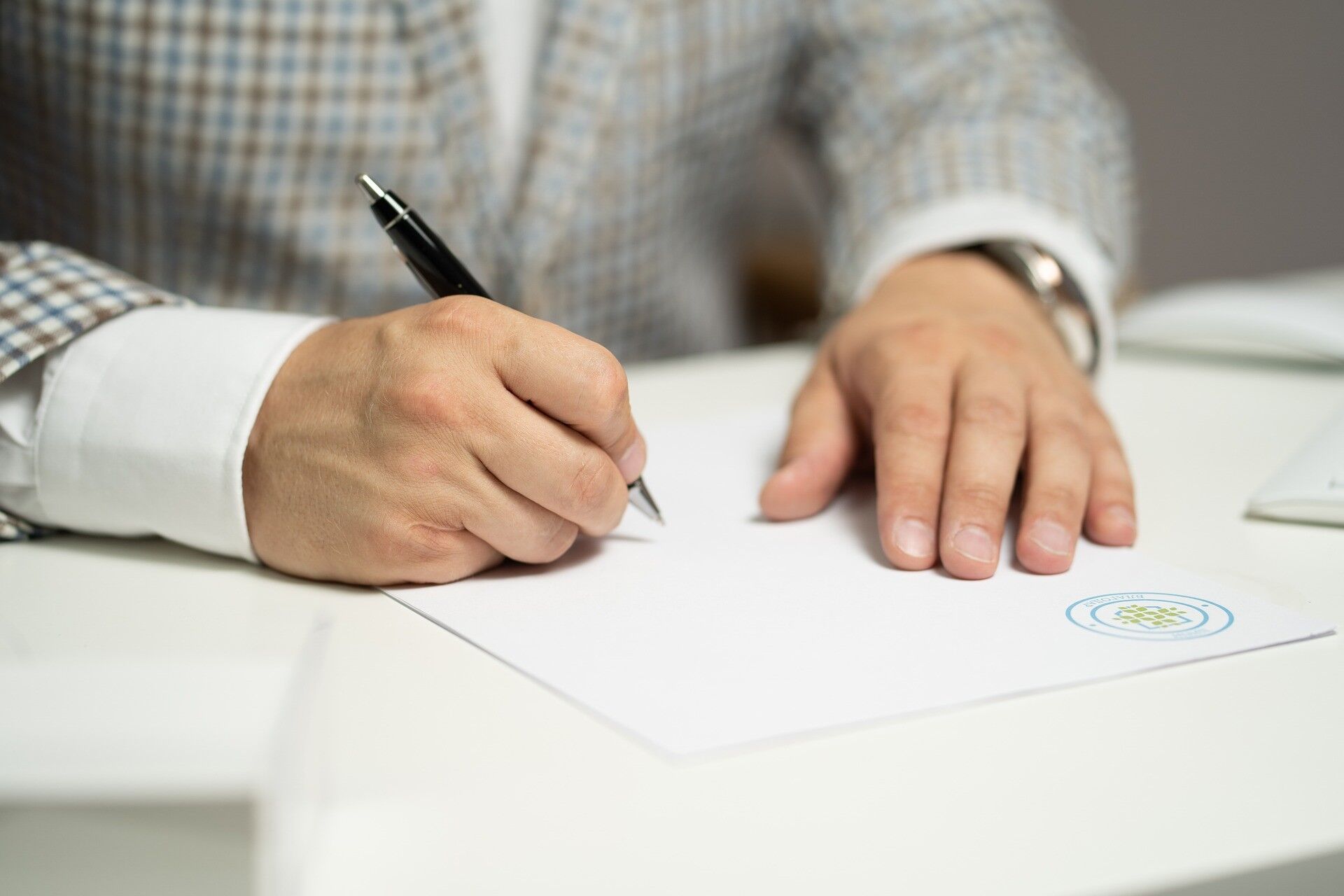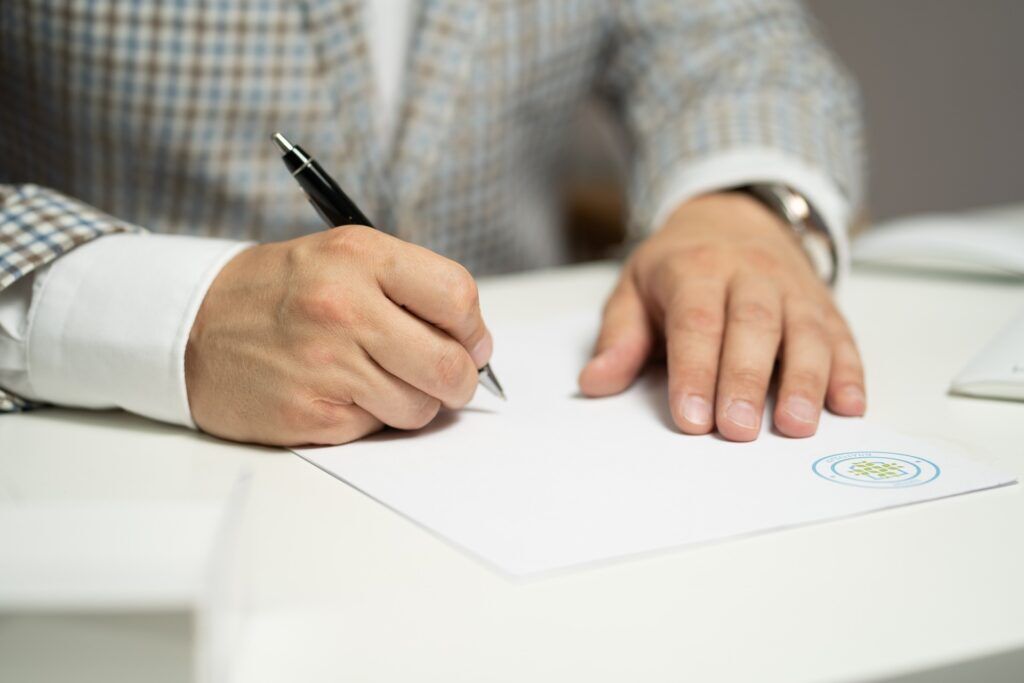 Once you've chosen a company, be sure to get a written contract. A written contract will protect you if anything goes wrong during the renovation process.
8. Make a budget
Before renovating, make sure you have a realistic budget in mind as it will help you stay on track and avoid any surprises down the road.
9. Communicate with your contractor
Make sure to communicate with your contractor throughout the renovation process. Doing so will help ensure that everything goes smoothly and according to plan.
10. Enjoy your new bathroom!
Once the renovation is complete, take some time to relax in your new bathroom. You'll be glad you took the time to select the right renovation company.
So, all this is just a general overview of the steps involved in selecting a bathroom renovation specialist. For more detailed information, be sure to consult with an experienced bathroom specialist.
Conclusion
When the time comes for a bathroom renovation, you want to be sure that you're hiring the right specialist. The tips we've shared should help make the selection process a little bit easier. At MESolar, we pride ourselves on being a trusted bathroom renovation specialist in Dubai. We have years of experience and a team of skilled professionals dedicated to delivering quality results that will exceed your expectations. If you're ready to start planning your dream bathroom renovation, contact us today for a free consultation. We can't wait to bring your vision to life!