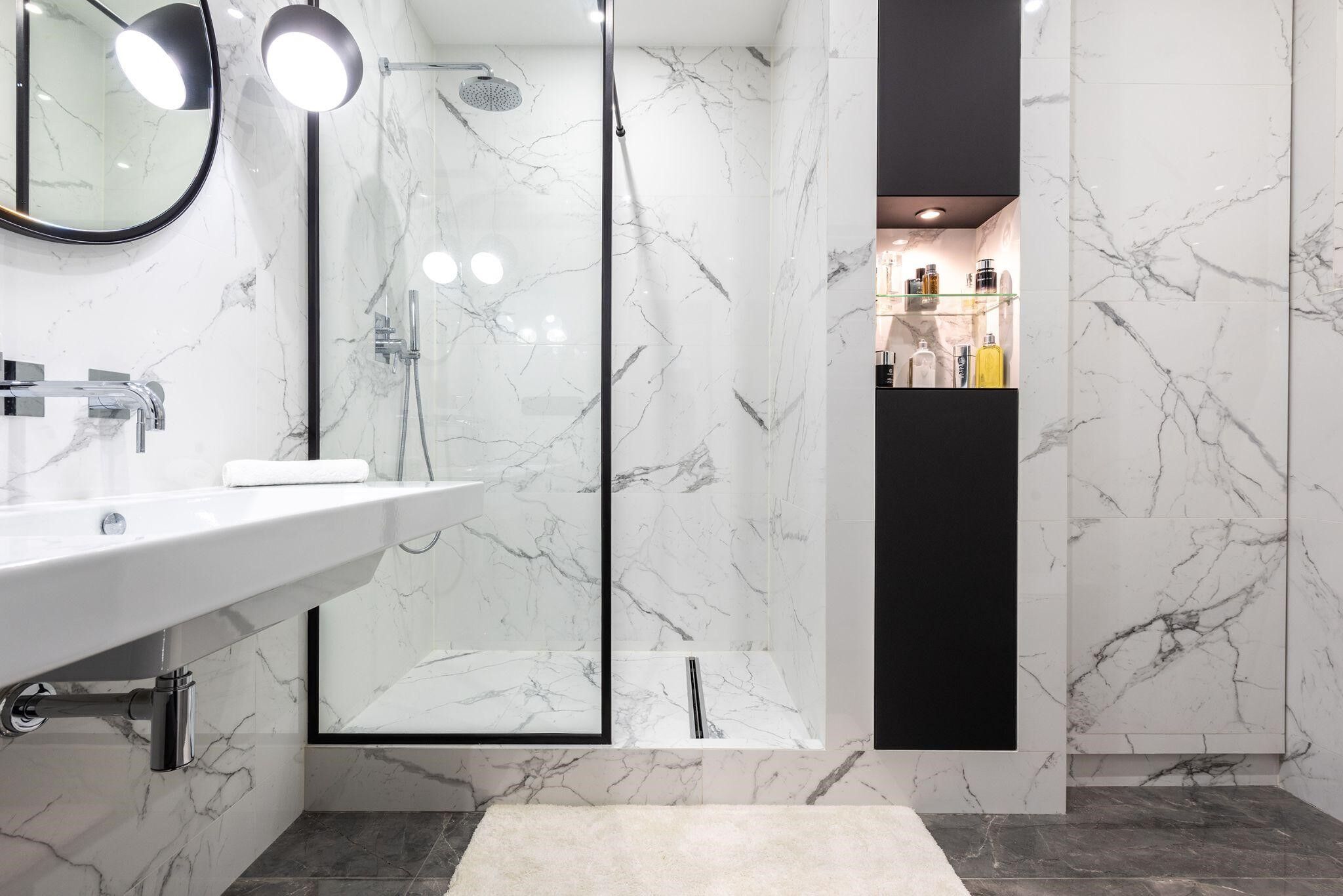 Bathroom Renovation Experts in Dubai
Bathroom Renovation Experts in Dubai – MESolar
Looking to renovate your bathroom in Dubai? Look no further! The right bathroom interior design can completely change the look and perception of your bathroom. The interior of the bathroom harmoniously reflects the concept and style of the house. We combine modern technology with contemporary, classic, or traditional styles. Our designers can create magnificent interiors that use the best materials, panel paintings, and fine furniture for your luxury bathroom.
We offer professional bathroom renovation and bathroom design services for any home or business in Dubai. Our bathroom renovation experts will assess your needs, provide you with a detailed design, estimate your project, and complete all work within a reasonable timeframe and at an affordable price point. We'll even get approvals required, if any! We're experts at adding value to each corner of your house, especially crucial areas like the bathroom. If you want to add elegance and beauty to your bathroom, MESolar is the right company for you. Call us today on +971 55 212 2116 to learn more about how we can help you redesign and renovate your bathroom.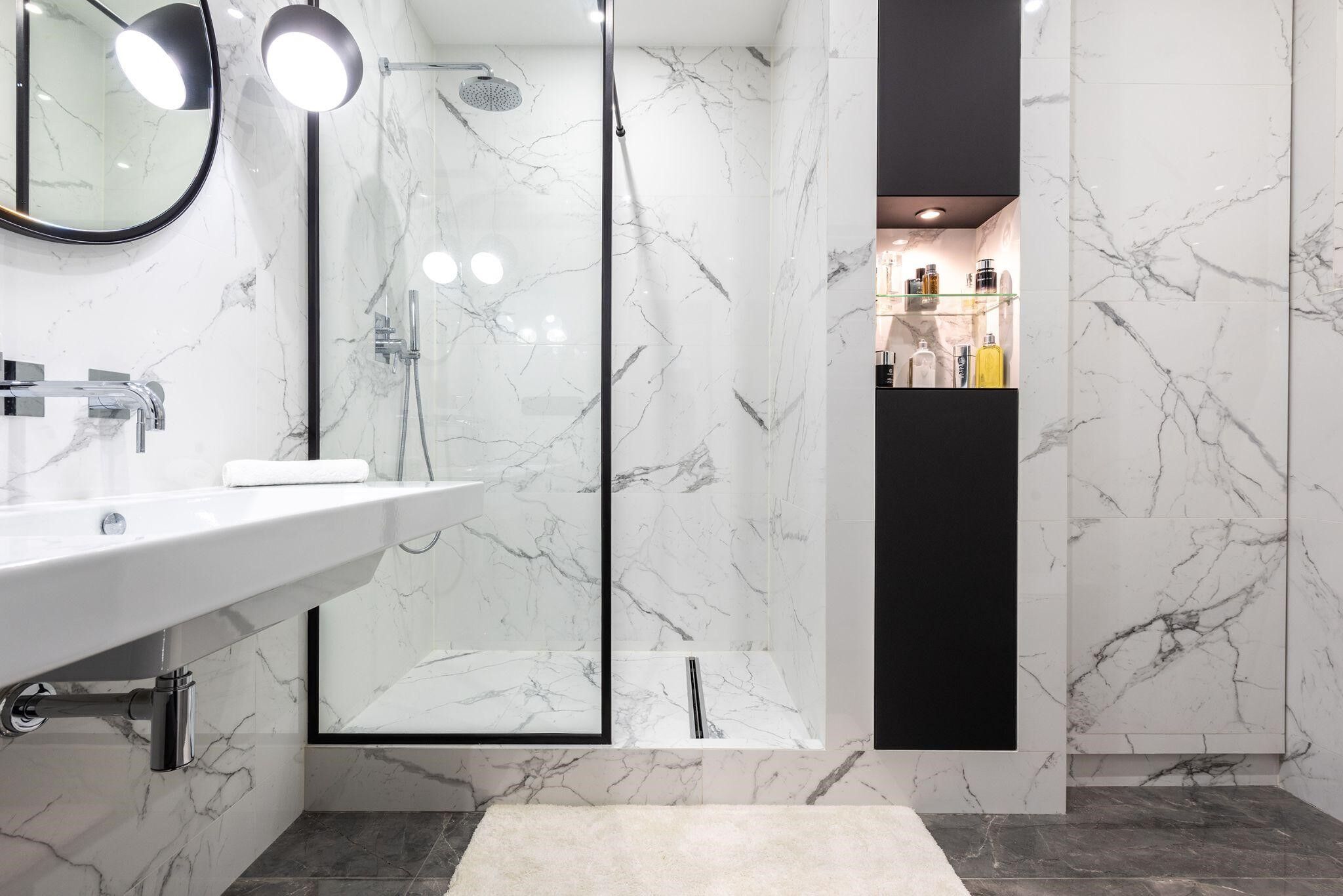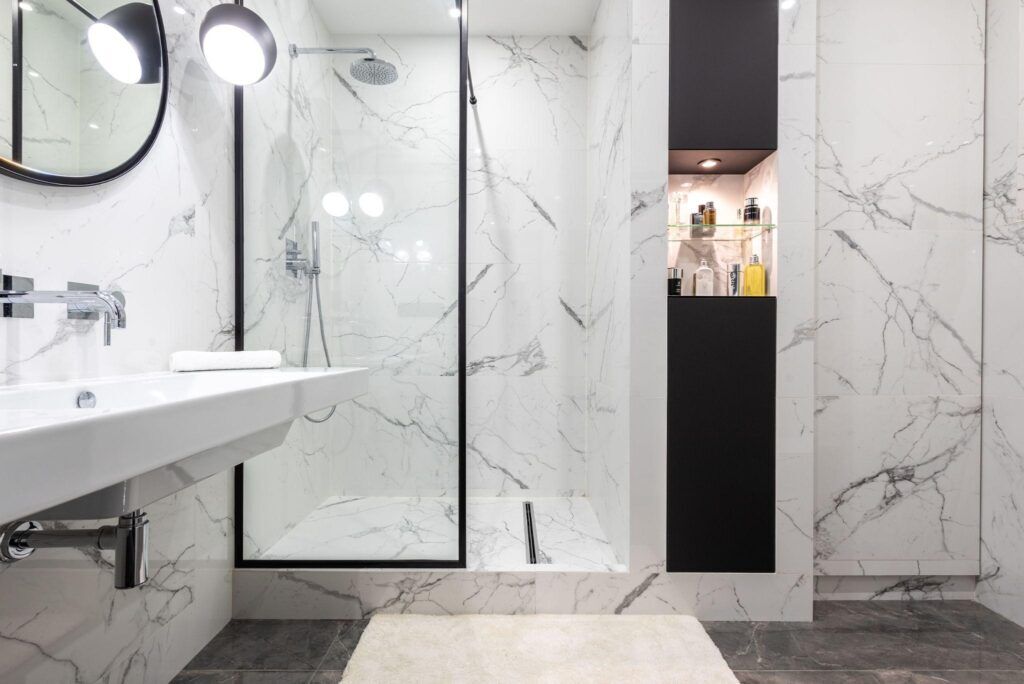 How Does Our Bathroom Installation Service Work?
Our luxury bathroom renovation service starts with just a phone call. We then send out one of our bathroom renovation specialists within 24 hours of your call to your location. Upon review of your site, requirements, and budget, we create an estimate for your approval. Once agreed upon, we create a design, get the required approvals, and construct the bathroom of your dreams.
Why Trust Us for Bathroom Renovation in Dubai?
We've been here for over 25 years thanks to our loyal and happy clientele. As a reputable bathroom renovation company in Dubai, MESolar has provided quality bathroom renovation services since 1999.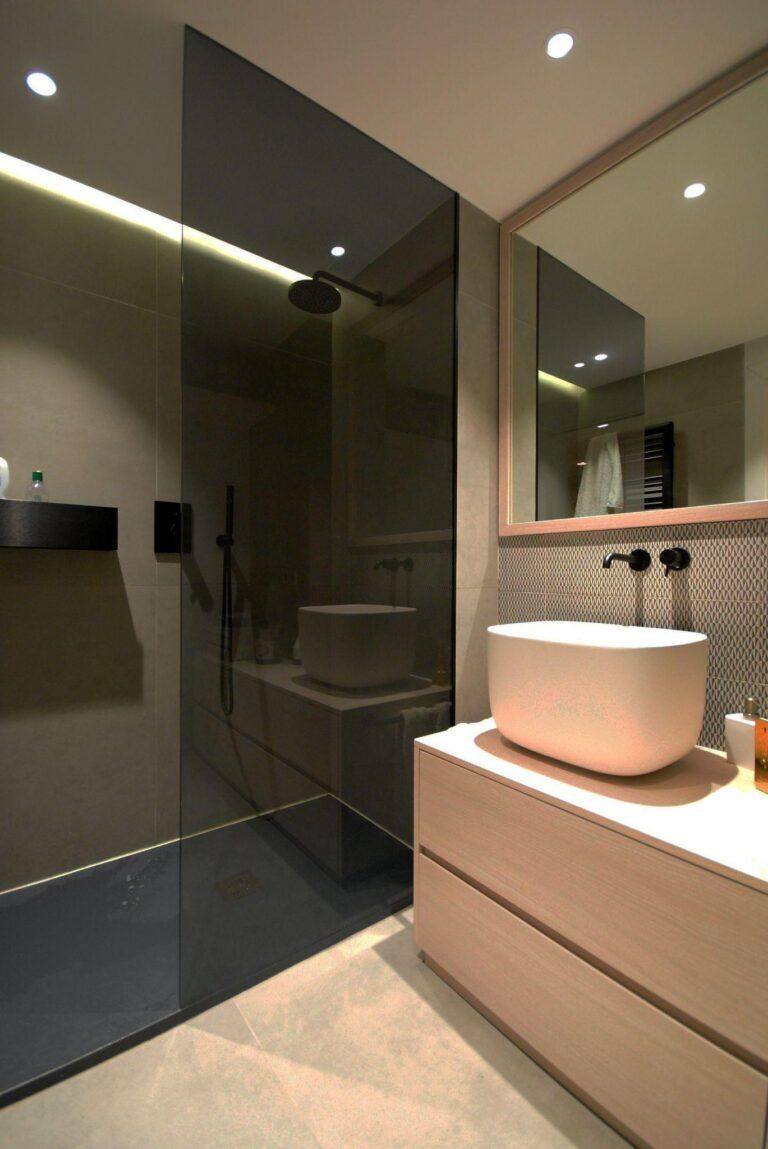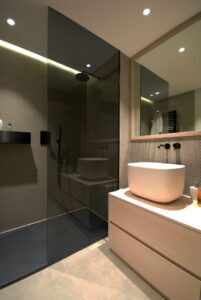 Time-Saving & Efficient Workmanship
Our in-house team is well-experienced in all aspects of bathroom renovation, and we know how to get things done properly and on time. Whether you seek a luxurious spa type aesthetic, a boutique hotel style wet room, a modern free-standing bath, or a traditional, conservative suite, we can design and build the bathroom you dream of. We work with a huge range of appliances, fittings, and tiles. Our design experts in Dubai will help you choose the best products to create your new look.
Fair Pricing Policy
We have a policy of providing fair and reasonable prices to our clients. However, if you feel that our prices are not right for your budget, we would prefer to discuss the same with you to ensure that you don't feel you have been overcharged.
Supplying and Using Materials of Top Quality
We ensure that the bathroom renovation materials we supply meet the highest industry standards. We never compromise on the quality of materials. Be it tiling, sanitary fittings, or lighting, we will advise and install the best quality that meets your budget.
Result Focussed
As a family-owned business, we are strong believers in word-of-mouth and referral marketing. Which is why we aim to provide excellent results for all our clients with our exquisite bathroom renovation services. We are dedicated to providing you with outstanding service. Contact us today to get started.
MESolar. Your one-stop-shop for bathroom renovation services in Dubai.