Swimming Pools
Dubai's Leading Swimming Pool Contractor
Go ahead, take the plunge!
MESolar has three decades of experience in swimming pool renovation and construction in Dubai.
From skimmer, overflow, or infinity to fibreglass or concrete pools, we will sculpt your pool to life!
Our strengths lie in:
Swimming pool design and construction
Swimming pool restoration and renovation
Pool shades and shade sails
Pergolas and gazebos
Swimming Pool Design and Construction
MESolar is an award-winning swimming pool and landscaping company in Dubai. We specialize in all kinds of swimming pools including, but not limited to, overflow pools, infinity pools, skimmer pools, plunge pools, and jacuzzi's. We offer them in concrete and fiberglass options based on what is best suited for your requirement. Our biggest advantage over our competitors is that we offer all our services in-house. From design and approvals to construction and maintenance, MESolar is your turnkey swimming pool construction company in Dubai.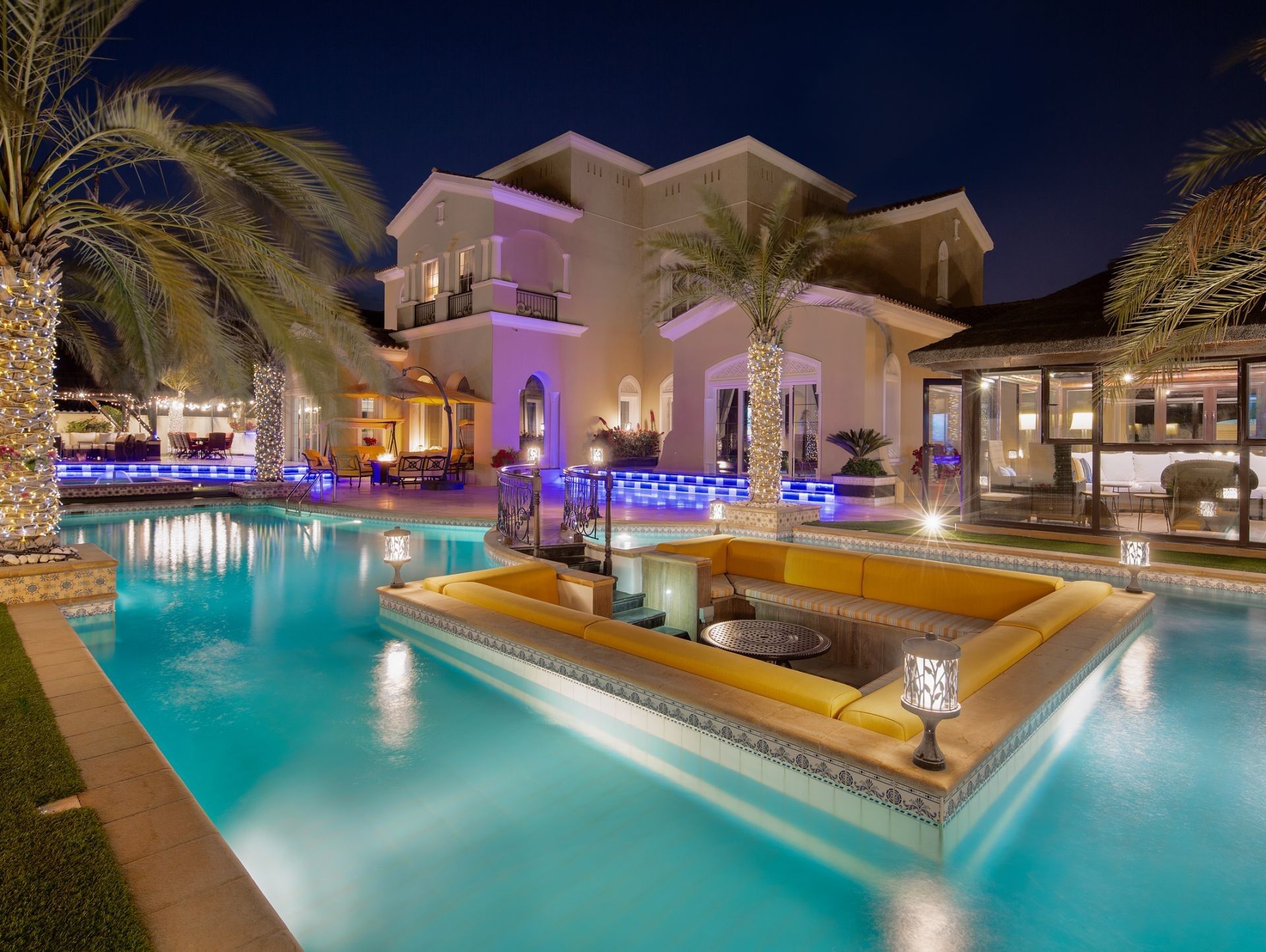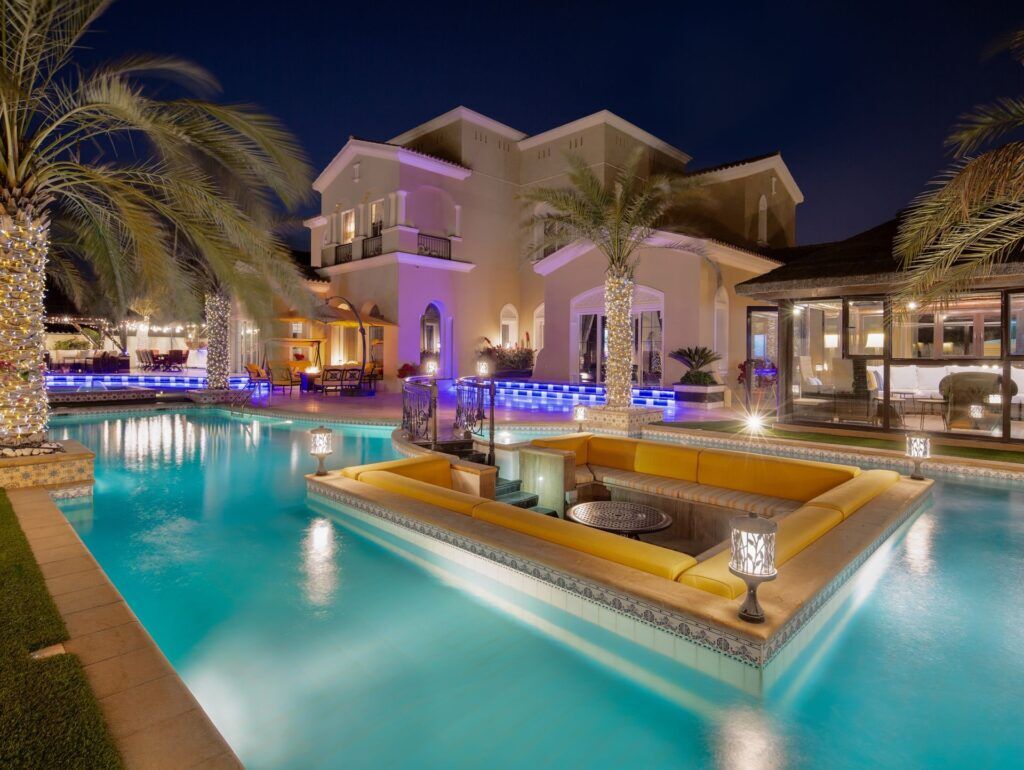 Fiberglass Swimming Pools
Our strengths lie in:
Fully customizable pools that are prebuilt from a mold in factories as per your requirements and shipped to a specific location.
Shortest installation time of 1 month from design to construction and handover with an option of tile finish or gel coat finish.
Immune to cracking, water damage, stains and chemicals because of the non-porosity of the coating used.
Increasing value year by year, Fiberglass pools come with a 10-year warranty and require 0 maintenance!
We offer the following types of swimming pools in fiberglass and concrete :
Infinity pool
Overflow pool
Skimmer pool
Plunge pool
Jacuzzi
MESolar can also temperature control your swimming pool so the water temperature stays comfortable at all times of the year. Best of all, we'll hide all this away from site in an aluminum pump room that can even be placed underground.
Swimming Pool Design
Our swimming pool design team lies at the heart of our executions. It is the basis of our work and first approach to the project once we meet and discuss your tastes, ideas, and dreams.
Every project comes to life with the help of our highly experienced and knowledgeable swimming pool design team.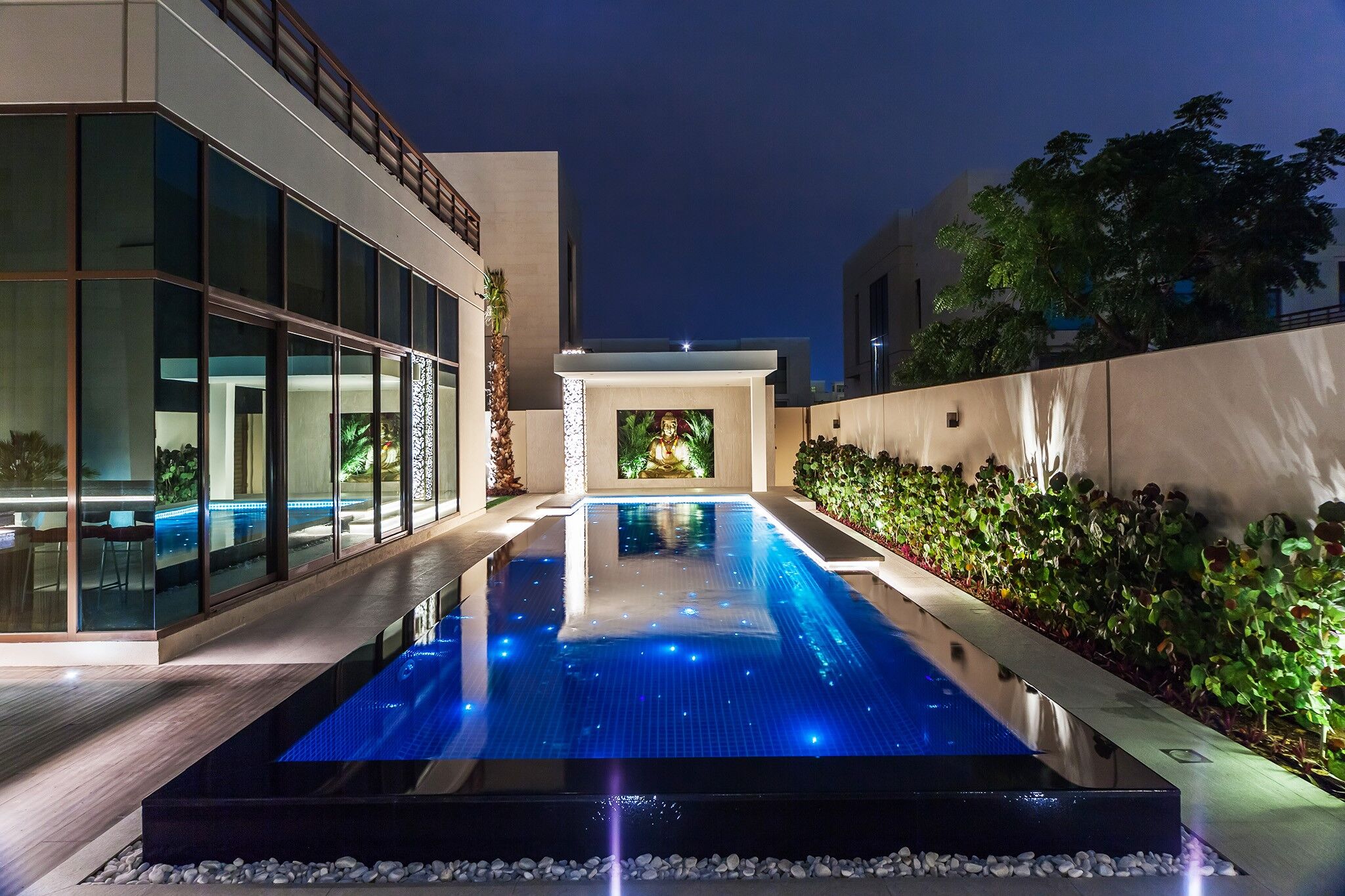 We at MeSolar work with each client to understand their needs. We then design, install and maintain the swimming pool of their dreams. Our team comprises certified swimming pool professionals experienced in all aspects of the business. We understand that our clients want reliable service from start to finish, so we ensure that our entire process is as smooth as possible.
Our 5-Steps Swimming Pool Design Process In Dubai
1. Site Visit
We visit your property before beginning any work on your pool. We take photos and measurements of the area where the pool will be located and discuss what you need from us to complete this project properly.
2. Pre-Construction Consultation
After we've determined what kind of equipment will be needed, we conduct a pre-construction consultation with you to discuss your specific needs and concerns regarding your project. This helps us determine if any issues could arise during construction or if there are any other questions or concerns we need to address before beginning any work on the property or site itself.
3. Construction Estimates & Plans
Once we've determined all of these things, we provide an initial estimate based on our past experience with similar projects and what we've seen on the market. This estimate will be provided to you in writing to ensure that it meets your needs before we begin construction.
4. Acceptance of Conditions & Approval
Our company will then review your contract and confirm that you are satisfied with our work, pricing, and so forth.
5. Installation
If everything goes according to plan, construction will be completed within a few weeks (or sooner if needed). Your new swimming pool will be installed by our team of licensed installers who have received extensive training in installing vinyl liner pools. They will also be able to answer any questions you may have throughout the installation process, including how to care for your new liner pool!
Why Trust Us For Pool Dubai?
We Are Here to Help You
We know that you want to enjoy your swimming pool. And we're here to help you do just that. Whether finding the best pool for your needs or choosing a new one, we're here to help you find your perfect pool.
Our Experts Are Trained and Certified
We understand that finding the right pool is an important decision. So we have made sure our experts are thoroughly trained and certified to ensure you get the right advice on all aspects of the process and can answer any questions or concerns that may arise along the way.
We Will Consult With You Before Making Any Decisions
We want to ensure that we find the best solution for your needs; the first time around, so we'll consult with you before deciding what kind of pool might work best for you and your family's needs. We'll also give you some advice on how much it might cost to install, so there aren't any surprises at the end of the day!
Why think or rethink? Call our pool experts in Dubai for a FREE consultation.
Swimming Pool Construction
We're specialists in swimming pool constructions. Our 25+ years of presence in this industry is a testament to that. MESolar strives to make every swimming pool aesthetically pleasing, luxurious, and functional.
Swimming Pool Repair
Is your swimming pool leaking? Are the tiles of your swimming pool coming out? Is your water bill unexplainably high? All these problems could be caused by a damaged swimming pool.
We approach every swimming pool like an art form. After carrying out detailed tests and inspections, we provide the right solution for fixing your swimming pool.
Swimming Pool Maintenance
Properly maintaining a swimming pool isn't an easy task. This is why we at MESolar created our swimming pool and landscape maintenance department. We'll clean your swimming pool, make sure the pumps, filters, and other accessories are working properly, and ensure you have a hassle-free experience with your swimming pool.
We offer complete solutions from design to construction, renovation, repair, and maintenance of all types of swimming pools.
We guarantee 100% satisfaction on all our Dubai pool services because we care about each of our customers just as much as they care about their own home. So, give us a call today on +971 55 212 2116 for more information on how MESolar can take care of everything related to your next swimming pool Dubai project.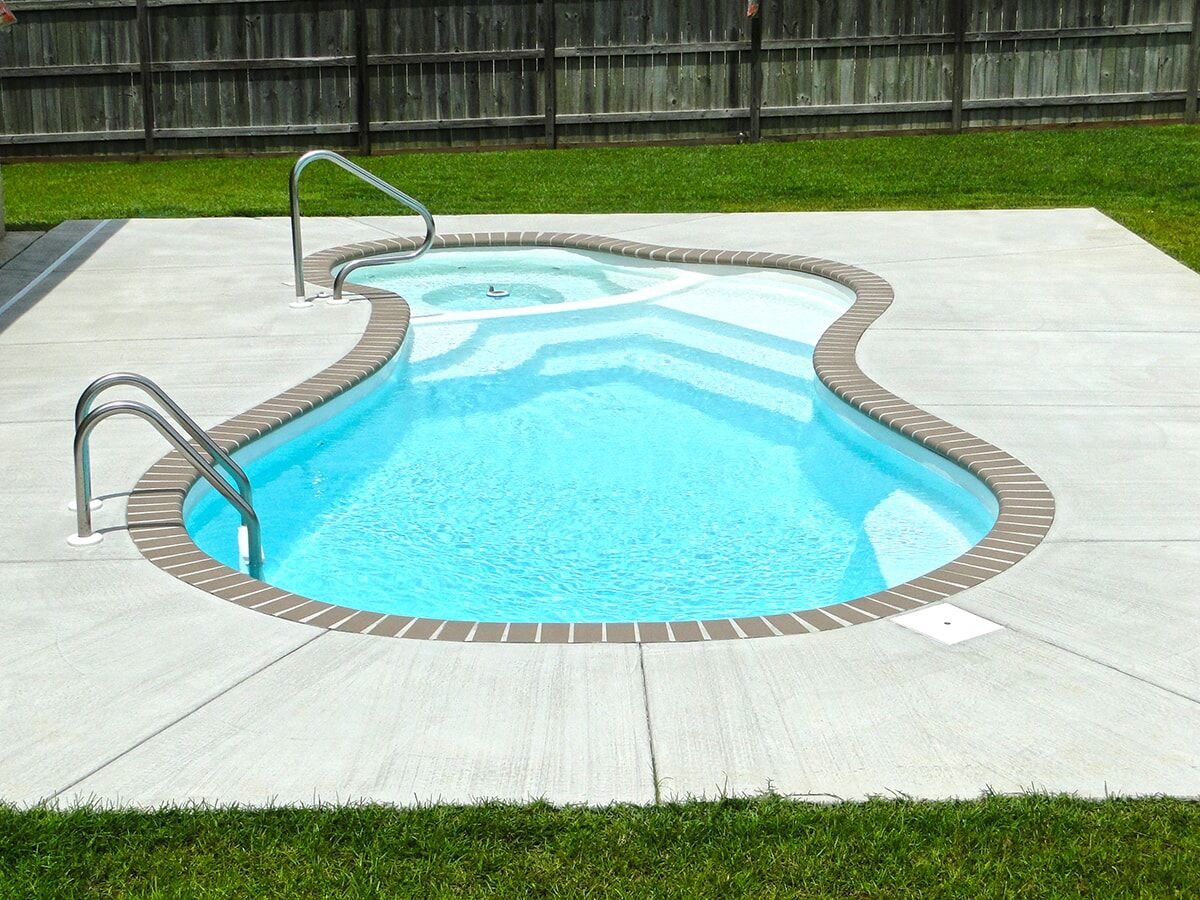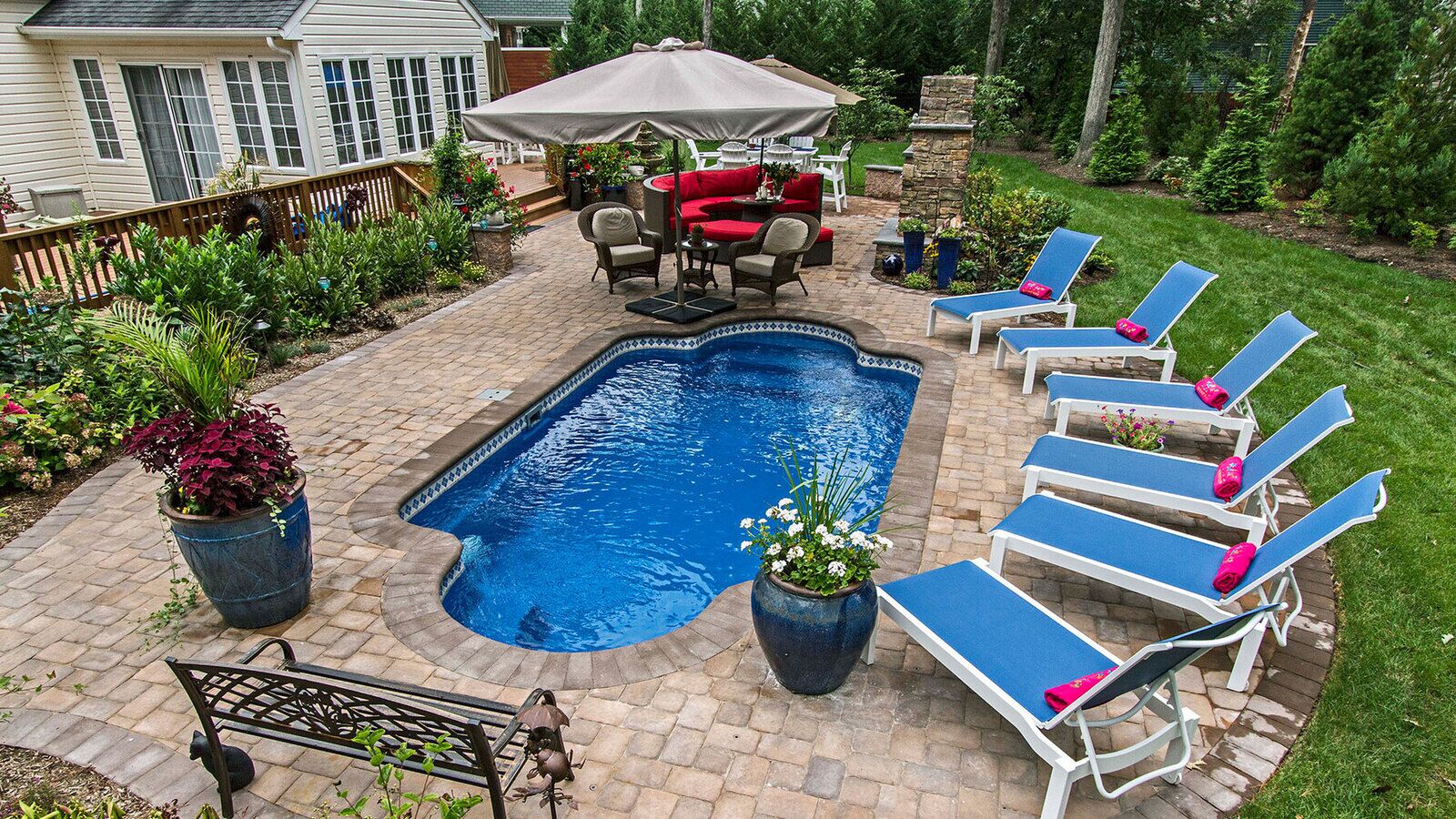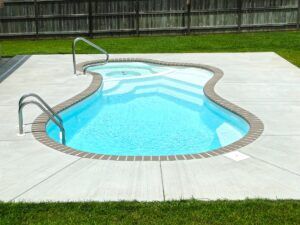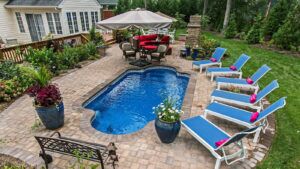 TESTIMONIAL

"Had a pool installed for one of my villas in the palm. Vikram and the MESolar team designed, constructed, and handed over the pool in under 60 days! Exceptionally pleased with their work and have been using their services ever since." – Shahab Zareai, CEO, Luxury Stays Holiday Homes