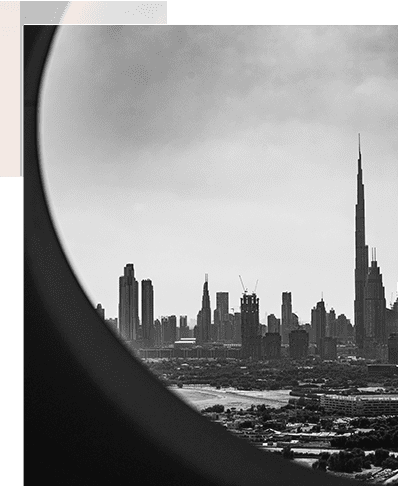 Our Story
MESolar, a civil, mechanical, electrical, and plumbing company, provides the skills, expertise, experience, and resources essential to meet the demands of today's fast track projects.
The key services MESolar provides to clients include turnkey MEP construction services and planning, facilities management including AMC's, full maintenance, and call-out services. We also specialise in energy optimisation services, like energy audits and other renewable energy solutions, which helps to reduce operational costs, carbon emissions, and overall utility costs.
"MESolar's advantage is our 30-year experience in the Gulf region. From initial call, to completion, and to many years post completion, our dedicated professionals are at your disposal. To add to this advantage, we've tied up with multiple manufacturers and suppliers, who've gotten to know us through the years, and are now able to offer us highly competitive pricing. This in turn allows us to offer the competitive pricing while guaranteeing the highest quality of materials and workmanship.
Lastly, we do realize the energy crisis faced by many countries surrounding our borders. As a result, we have pledged to donate a solar PV system every time we complete a 10kW or bigger installation. It's our way of making the world a better place."
Certified Company

1. Society of Engineers - U.A.E
2. NABCEP - U.S.A

30+ Year Experience

"We're here to stay!"
Exceeding expectations since 1988
OUR VISION
Our vision is to lead the U.A.E market in renovations, fitouts, and MEP works using state-of-the-art equipment and providing impeccable after-sales service. All while being environmentally conscious.
OUR MISSION
Our mission has always been to provide our clients with professional, reliable, and sustainable services, all in line with their budget. Our highly skilled staff coupled with our 3 decades worth of experience in the U.A.E ensures that every client is treated with these virtues.